The following is a guest post from All About Trends, who teach traders how to achieve consistent gains through stock selection and daily trading education. When you become a premium member for $15/month (50% the regular price) you can expect to receive daily trade ideas and market analysis, along with a concise trading plan for each trade idea.
Initially we have resistance being tagged on the S&P 500 and the DOW Industrials with the NASDAQ Comp eeking into a new high on a gap.  You know how we feel about gaps and chasing markets right?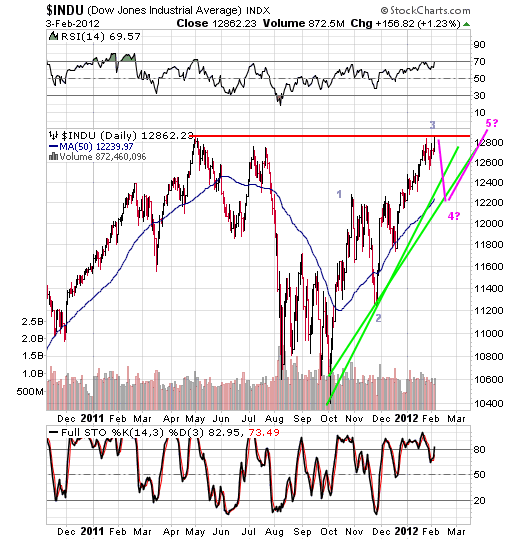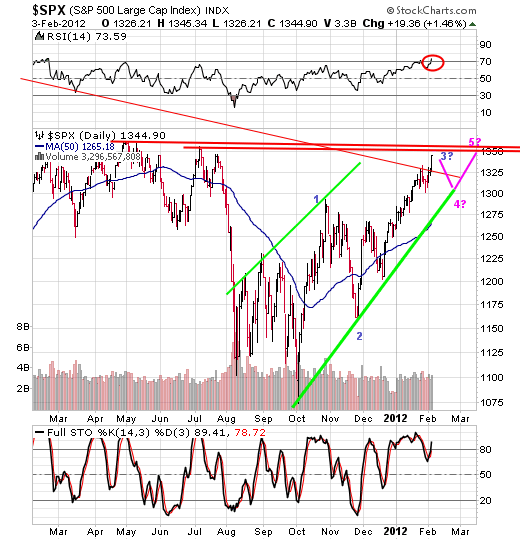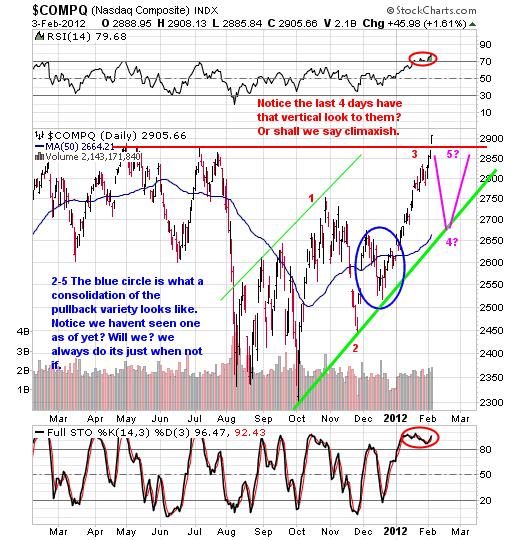 Keep in mind that just because the NASDAQ Comp broke out into a new high (in the form of a gap) doesn't mean that it's going to stick. In the short term?  We mean look at what it's done the last three days! And you want to buy now after the last three days?
What have we said about allowing them to come to you and that's what it's all about and been all about for us over the last few weeks. THAT has been a huge part of our success around here and will continue to be.
As far as the new high? Think about shake out highs where the issue in question breaks out then comes back into the base (how many times have we seen that over the last year). We're sure we'll see that next week at some point.  We look at it as just an initial break. 
Come Monday morning we may get some opening follow through higher in the first half hour as spill over from Friday and of course you're going to get the impulsive types out of fear of it going higher without them that ought to come in at the open so don't be surprised to see that.  The only name we'd be a buyer of Monday at the open assuming it's not a gap up is XOM as shown in the long side watch list.  Keep in mind Iran and Syria are really heating up. Should something occur there all bets are off about higher. 
Over the past few weeks we talked about a bear count and a bull count. With both of those counts the indexes were showing that we've been in a Wave 3.  That is still the case.
Leave a Reply
You must be logged in to post a comment.