The following is an excerpt from today's mid-day report from All About Trends, who teach traders how to achieve a rising equity curve. As a premium member for $15/month (50% off) you can expect to receive daily trade ideas,market analysis, and a concise trading plan for all their trades. I approve of their stock selection and highly recommend given them a try.
So where's the problem?  What problem?
Look at the charts below. See any problems with this uptrend?  We see nothing that makes us stand up and take notice. What we do see are indexes that are in clearly defined uptrends that are pulling back off highs to prior support levels and moving averages — plain and simple.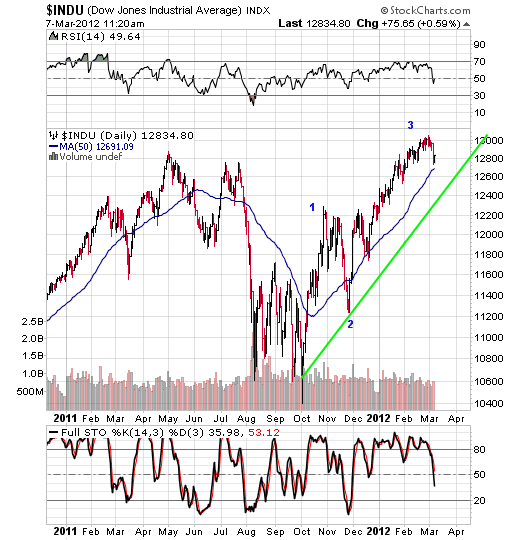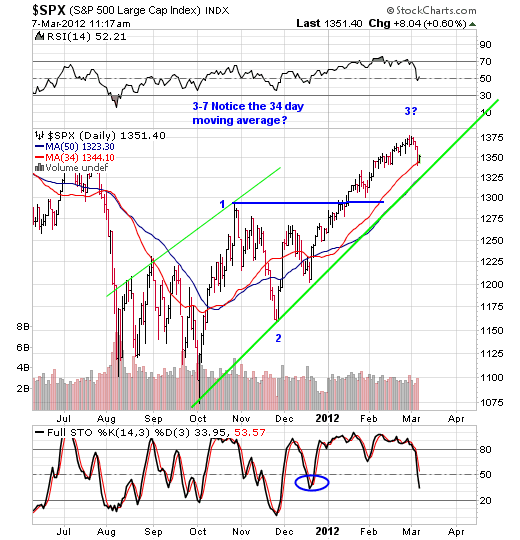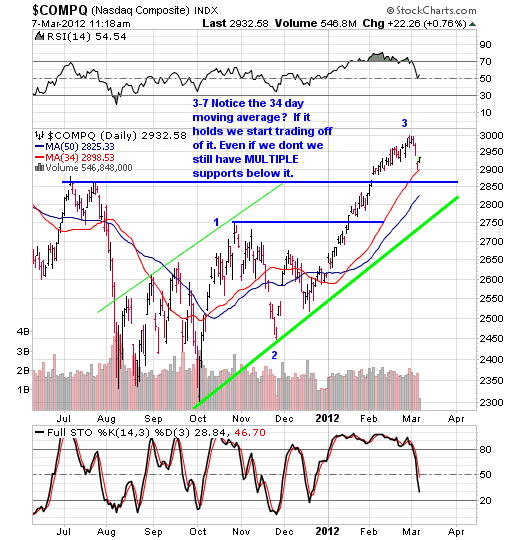 Yesterday's action is EXACTLY WHY WE DO NOT CHASE BUSES AND ALLOW STOCKS TO COME TO US.  The last four days wiped out a month's worth of gains!
For now?  It's all about backing and filling and a market of stocks.
Yesterday we said:
"In the super short term we've really knocked the indicators into the gutter and if you are a buy the dips in issues that are pulling back to support levels or the 50 day averages this is what you are doing today. Are they going to work out? Nobody knows but that shouldn't be anything new as we all already know that. For the day? We could be done or near done to the downside so some sort of relief bounce would not be out of line here over the next day or so. Heck a two-day bounce would be fine by us all right up to prior resistance levels in the short term indexes."
Leave a Reply
You must be logged in to post a comment.