By @tradepoly
We're very late in the Cycle now and as laid out in the weekend report, my expectation remains that this Daily Cycle will fail.  The employment report will be announced this Friday and this always is a market moving event.  As the Cycle is due to find its low, I believe this event will be the final driver of the Cycle.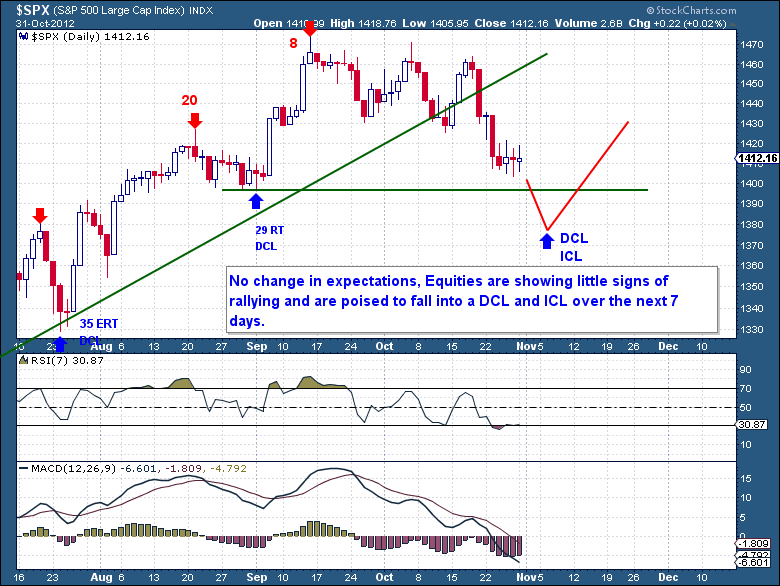 This as is an excerpt from themid-week updatet from the The Financial Tap, which is dedicated to helping people learn to grow into successful investors by providing cycle research on multiple markets delivered twice weekly, as well as real time trade alerts to profit from market inefficiencies. They offer a FREE 15-day trial where you'll receive complete access to the entire site. Coupon code (ZEN) saves you 15%.
2 Responses to "Expect Cycle Count In Equities To Fail"

Leave a Reply
You must be logged in to post a comment.