By All About Trends
The following is an excerpt from today's mid day update from All About Trends. We're going to be running a promotion in the upcoming weeks and giving away a free two week trial without any charges on your credit card (available only to new customers). If you'd follow their work and would like to take advantage of this offer when it's available send me an email at tradewithzen@gmail.com and I'll notify you. 
NOPE! UNREAL! Yesterday we said while at the Wash Rinse Repeat lows of the micro trading range :
"With Baited Breath"
So from here we either build out a bear channel (if going that route) or support holds and right back to the highs in chop-fest fashion.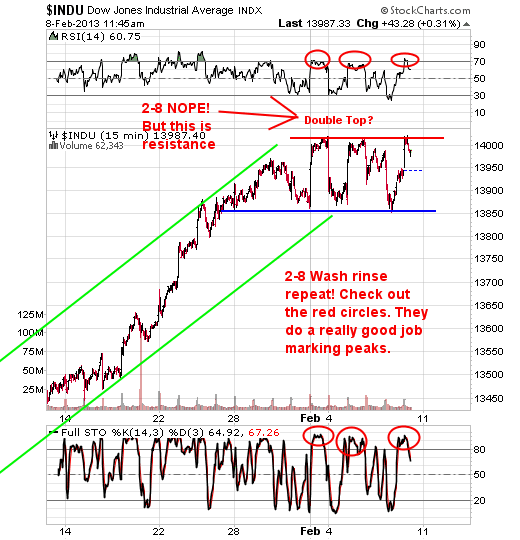 And here we are right back to the highs of the micro range, UNREAL. Right back to a DON'T BLINK market environment.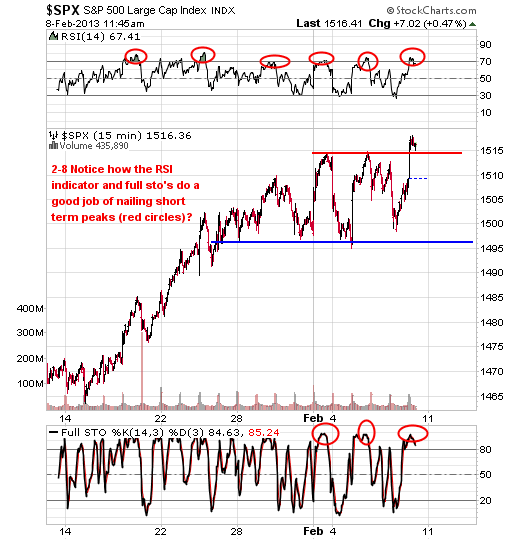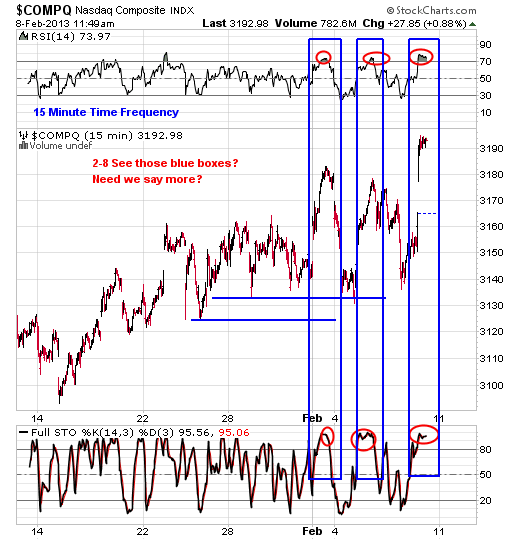 60 Minute Time Frequency Index charts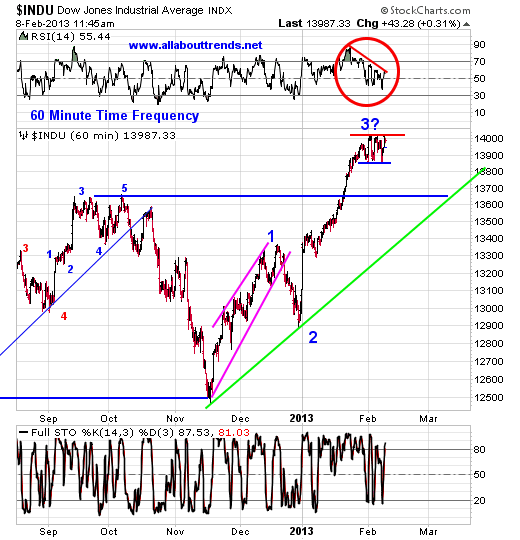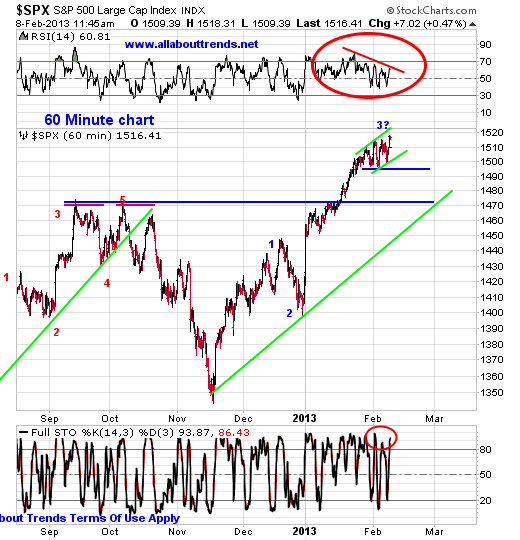 Our Game Plan
2-8 Folks, given these index charts ? I can't I just can't step up and be a buyer of anything right here. I want to, I really want to BUT we are going to stick to our discipline and not chase this bus here no matter how hard that is to do right now mentally. That all said? Honestly look at the longside watch list though. The bulk of it is still in Pullback Off Highs mode with no real triggers aside from FDO,DLTR (which we'll cover in more detail below).
One Response to "Everything Points To Resistance Straight Ahead"

Leave a Reply
You must be logged in to post a comment.